International High School
By becoming an ISB student you will have limitless opportunities. Education in English complete with an IB Diploma will open the door to any university in the world.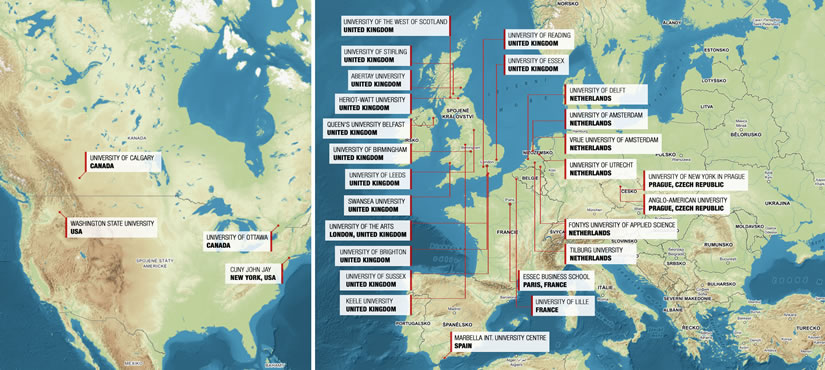 Class sizes are limited so individual student needs can be met. Sign up for the first high school in English in South Moravia!
During the admission process, new students meet with ISB staff to have a short conversation that allows us to get to know the student better, as an individual (hobbies, favourite subjects, goals for the future, questions about starting a new school, etc.). The second part involves some diagnostic testing and assessments. The purpose of this assessment is not to determine whether students are registered at ISB, but to get a complex understanding of the academic potential and needs of the student.
Contact us!
Contact us and we will get back to you.