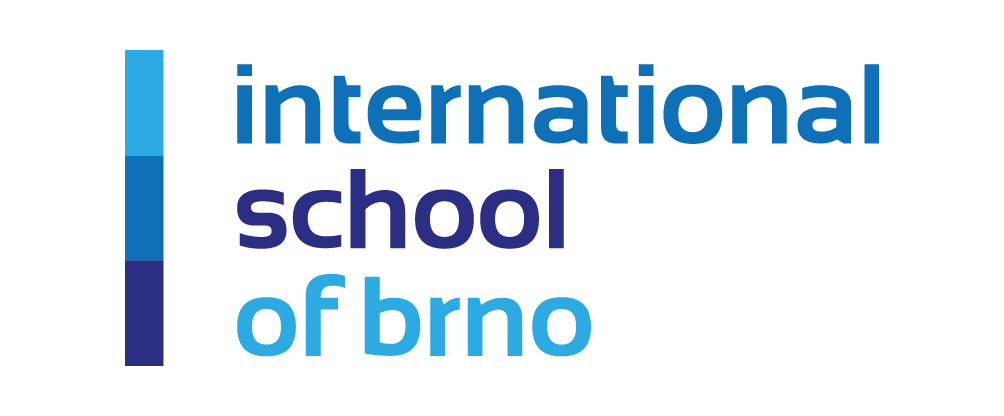 "LEARN, GROW, AND BE UNIQUE WITH ISB"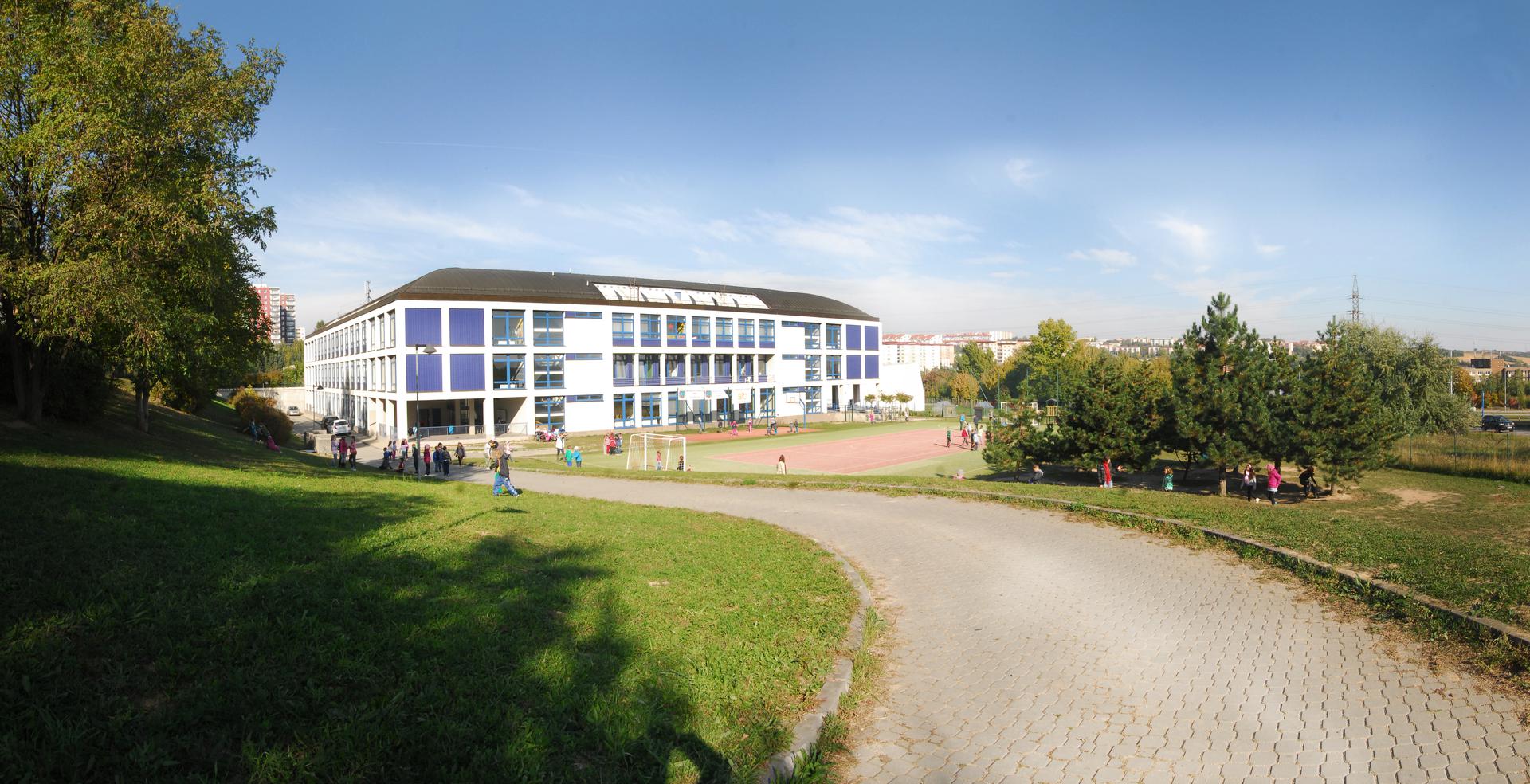 Message from the Head of School:
Dear ISB Parents and Students,
We are very happy that after reopening the Early Years, Year 1 and some Secondary classes, we were able to welcome our Primary students back on Monday, May 25th.
I would like to thank all our teachers, students and parents who adapted quickly to the new routines after the partial return. It is great to know that everyone is reliable, committed, professional. It is also very clear that your children - our students - are adjusting very well to all the new health and hygiene measures and that they are happy to be back in school.
Finally, we are pleased with the latest information on the reopening of schools: soon (probably in some limited form, but still), we will be able to welcome back the rest of our students from Years 7, 8 and 12.

Jan Švihálek – Head of School - International School of Brno
SECONDARY AND HIGH SCHOOL
The end of the year can be a great time to apply some of the scientific thinking skills developed over the year. When asked about what they were interested in knowing more about, the year 9s came up with a lot of questions about how the human mind works and are exploring answers from the point of view of evolution. How can the evolution of the human mind explain why we dream? How can it explain why we sometimes feel embarrassed?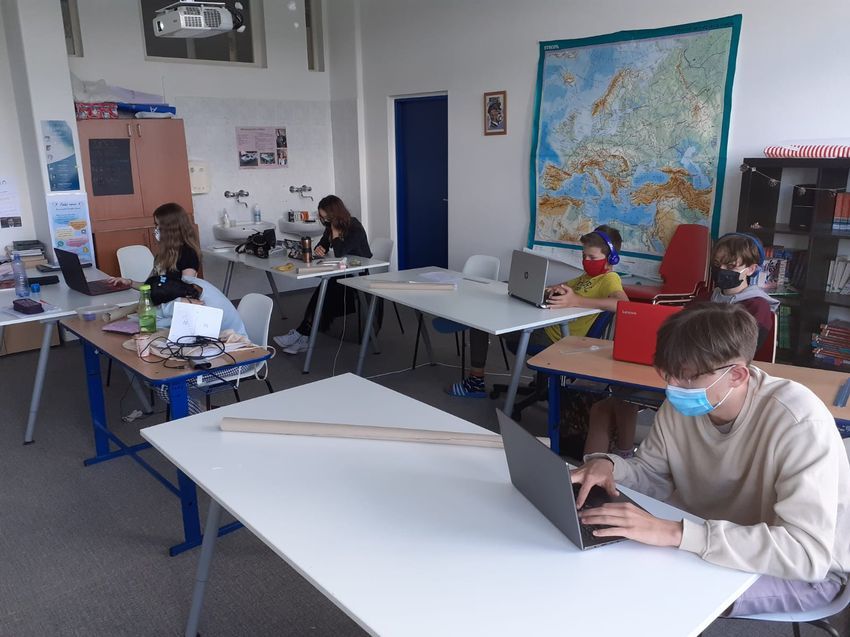 Chromatography Experiment
Even when not at school, it's important to keep the students doing science. So we designed some experiments they could do at home using household materials. Students were trying to separate the colours in ink. Using markers, water, and a coffee filter, you can find out what colour dyes have been used in store bought drinks.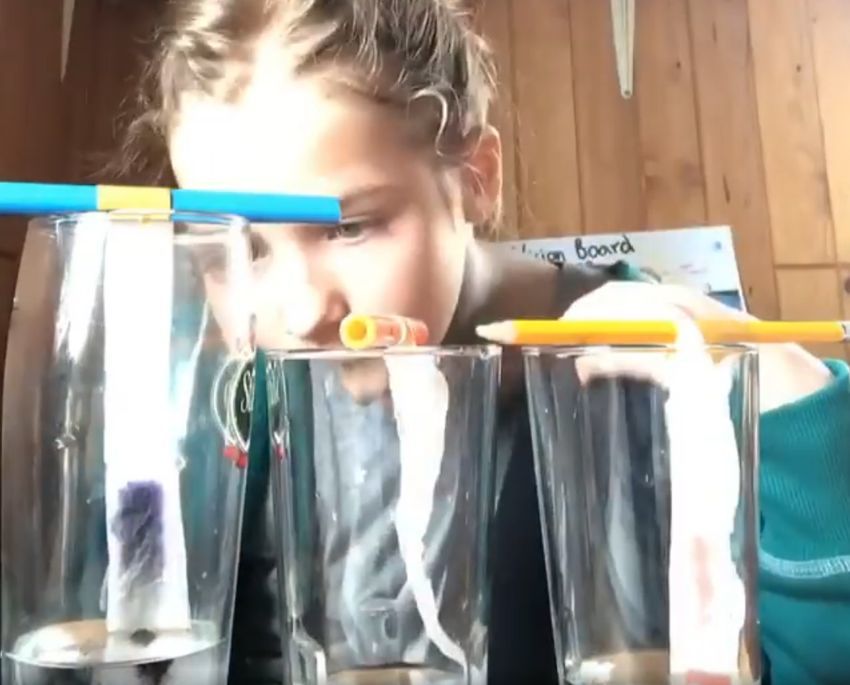 The year 11 students are back! They have taken to the new precautions well, maintaining a social distance of two metres, regular hand washing and wearing masks. At ISB, a return to normal classes for years 9, 10 and 11 is no problem thanks to our small class sizes.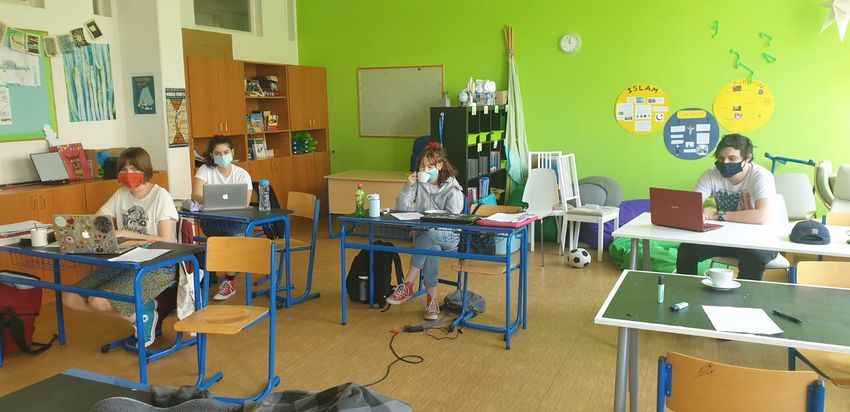 Language analysis is one of the most important skills students can learn. Whether or not someone is an enthusiastic reader does not determine the degree to which language shapes their life. Advertisements, political campaigns, music, memes and media are all ways that language impact our thinking and experience of the world. At both the IGCSE and IB level, students are challenged to look beyond the text to make inferences, identify bias, recognize connotation and truly appreciate the way language pushes and pulls its audience. Year 10 students are analyzing headlines, comparing news outlets and annotating articles so that they can actively engage with language rather than be passively shaped by it.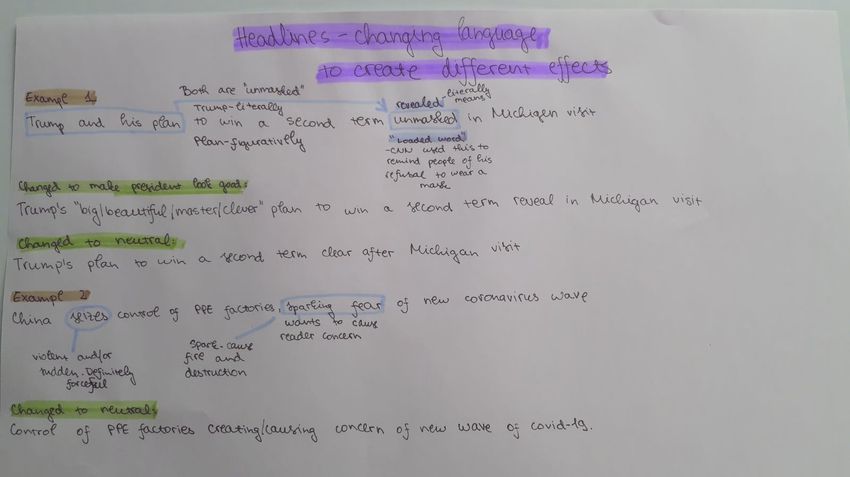 During the pandemic, new school routines have been introduced to ensure the safety of the students. Every week during the 'Star of the Week' presentation, students sit two meters away from each other as the Early Years teachers present the award. 'Star of the Week' is presented to a student who has displayed exceptional attributes of the PYP Learner Profiles. The new routines that the students and teachers are following are now the new norm within our Kindergarten.
Building Structures Outdoors
Teachers have been encouraged to take the learning outside for students to enjoy the fresh air and their natural surroundings. This Year 1 student used the building materials to build her own personal shelter from the sunshine.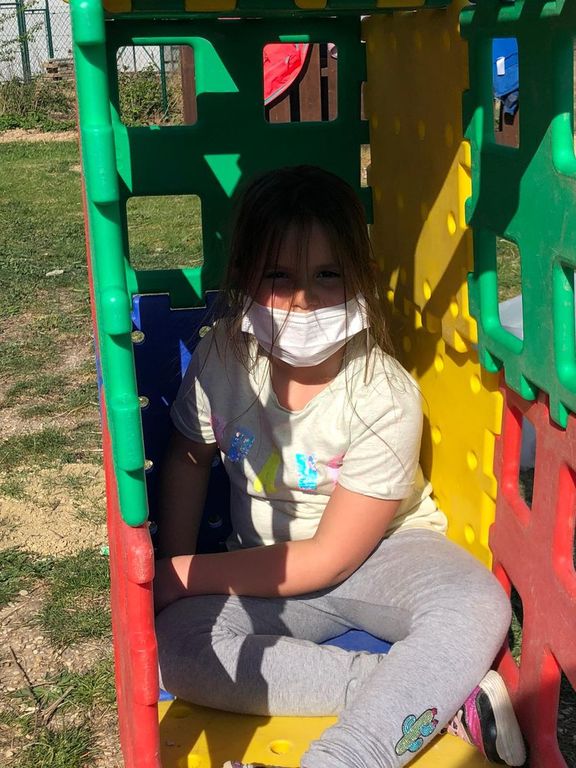 Students across the Primary and Early Years divisions showed appreciation to all of their teachers during Teacher Appreciation Week. On one day, students were encouraged to draw a portrait of their teacher, to show their unique perspectives. On another day, students were encouraged to write a letter to their teachers, as well as to use one adjective to describe their teacher's characteristics.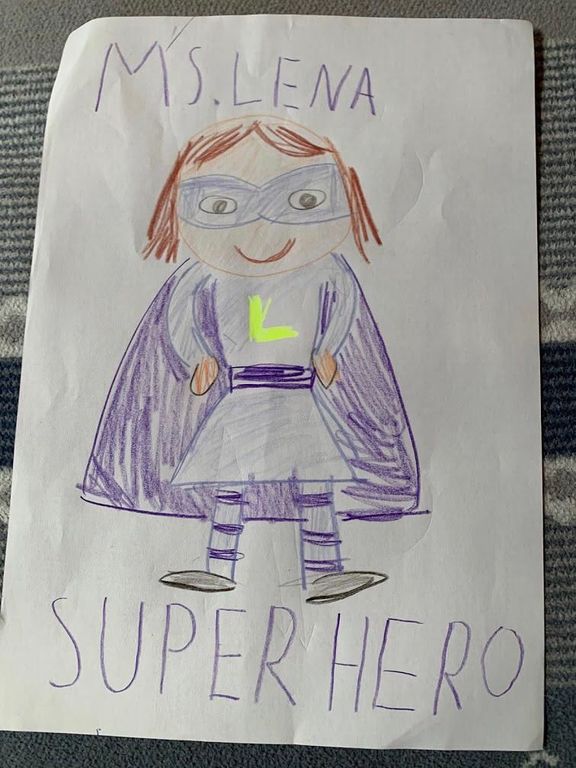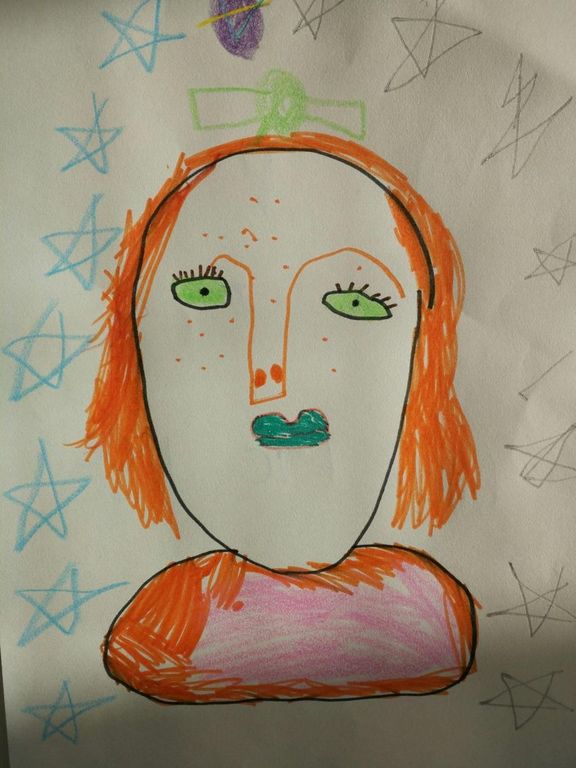 To raise student morale while working online from home, we decided to have a Spirit Week to help encourage the students to persevere through these tough times. Spirit week started out with Crazy Hat Day, where there were some pretty creative designs and expressive hats. Tuesday was Jersey Day, students could wear their favourite team jersey. Wednesday turned out to be pretty Wacky, as students put their clothes on backwards or mismatched their socks. On Thursday, everyone woke up comfortably and stayed that way in their Pyjamas while completing work. Some students even took the time to have a nap in the middle of the day! To end the amazing spirit filled week, students got dressed for a beach party! Some classes made their virtual Zoom room into a sunshine filled sandy beach while of course others dressed for the occasion. Student mental health and wellbeing has been one of our top priorities during our Continuity of Learning Program. Spirit week was a great way to help students take their mind away from our current global situation.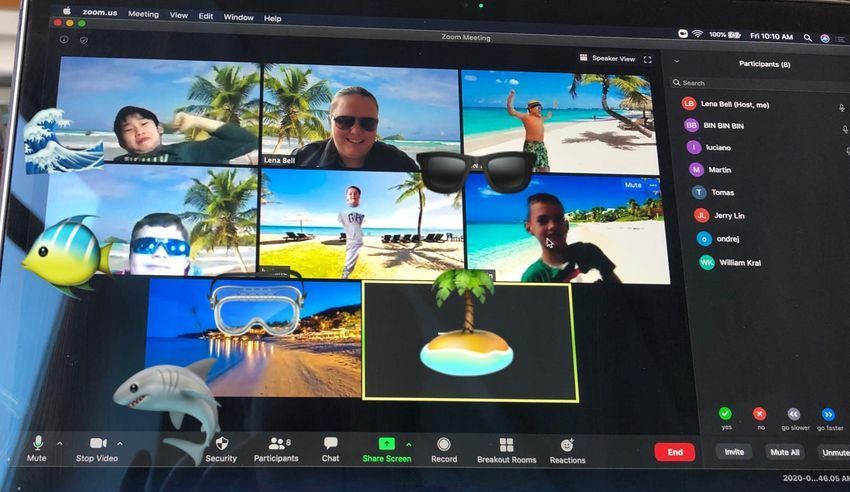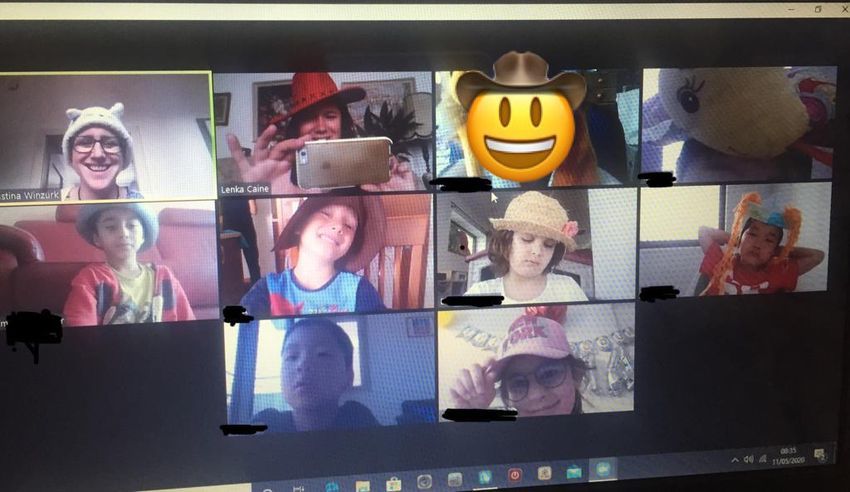 On May 25th, the Primary division welcomed back 50 students into Years 2-6. As the students entered the building, there was a sense of relief and joy. It was great to see how much they have grown physically and independently during the ten weeks away. One student commented that "it was so nice to see your (their teacher) face in person! You've been blurry for so long!" Teachers spent the first few hours introducing new procedures and expectations to ensure the health and safety of students and staff. Some Year 6 students reflected on their time at home and commented on what they have noticed about themselves as learners. "My typing got a lot faster!"; "I prefer learning in person"; and "I worked like a lifelong learner" were some of their comments. We are happy that the current situation allows us to continue teaching in person for the next five weeks.